Transform your needs into working solutions
Services
We develop and implement individual software solutions adapted to your business processes. Automate existing workflows and simplify data management
Our approach
It has been a long road for us over the years, from small startup to a professional and impressive team full of experienced developers working on large scale projects and in various business fields. Hence, the reason why we have a complete understanding of potential problems our clients may face.
Dedicated team
We empower your business with a strong dedicated team that will build your product from concept to full implementation
MVP development
We define an unconventional product vision for your startup by developing a Minimum Viable Product in only 3 weeks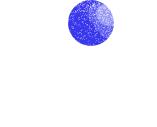 Non-existent customer attrition thanks to fine-tuned approach and our company values since 2009.
Learn more
Agile Development
We use the latest agile development methods to ensure our high-quality apps are delivered rapidly and are flexible for continuous improvements
Transparency
We use Jira and Confluence as the main project management systems, providing our clients with possibility to track the development online in real time 24/7 without any hidden work and payments
Guarantee
We guarantee that the project will work stably after the launch. If something happens, we will fix everything for free. We will not disappear anywhere and will always be available 24/7
Better business for all
Striving to expand on our approach towards working processes and increase services quality in the IT industry
Free of charge Code Review
We are helping companies develop quality products. Code review is being carried out by Senior Development Specialist.
Free of charge specification preparation
Our BA will gather all needed information and prepare documents suitable for your needs
How we work
Idea&Estimation
Right in the beginning we make sure to evaluate your product concept by thorough idea screening, business analysis and general brainstorming.At the planning stage we also estimate your project based on its complexity, number of screens, features, design solutions and deadlines. This is exactly why you receive detailed proposal with prescribed deadlines, clear objectives and project development cost.
Design&Development
Design is a powerful selling tool. We create functional, fast-loading and responsive design which also has to be user friendly. In our development process we focus on specific technologies to make your product fast, scalable and secure.
Testing&Deploy to production
Our QA Engineers perform testing after completing each milestone to ensure your product is bug free and works smoothly. With DevOps processes we deploy software to production and dev environment. We automate all the processes related to the software release, configuration and integration.
Support
Our cooperation doesn't end after release. We provide ongoing technical support and updates after the product release and launch.
Technology stack
StecPoint
Since 2009 we've been bringing our client's ideas to life by digitizing processes and automating businesses. We make sure to treat all clients equally with respect and attention paid whether it's a private startup or big government company. We specialise not only in development but in way business works, and that's exactly why we can help you achieve your goals in the most efficient way.
Our team consists of 70+ Middle and Senior level experienced specialists. Our analysts are prepared to be there in person, and discuss any existing problems with your project and offer a solution, no matter where you are. And developers, designers and QA engineers will make sure to bring your idea to life, turning prototype into viable product.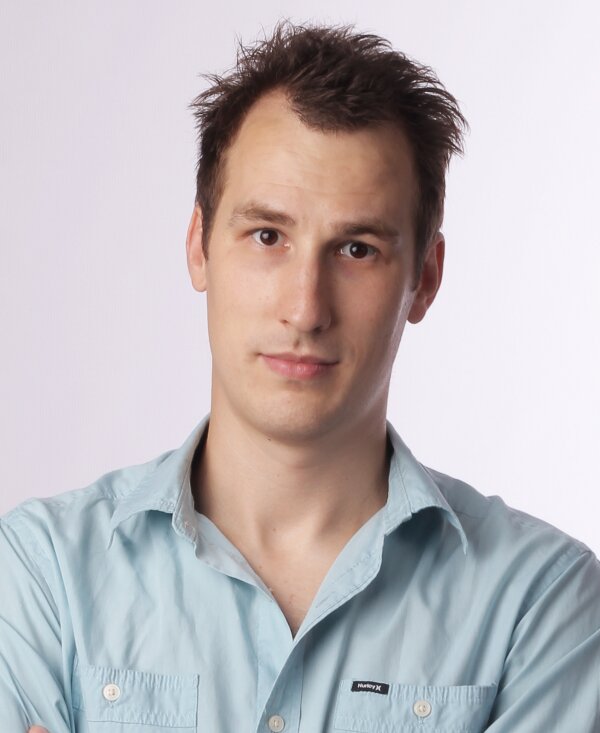 Vladislav Mokrousov
CEO
15 years of experience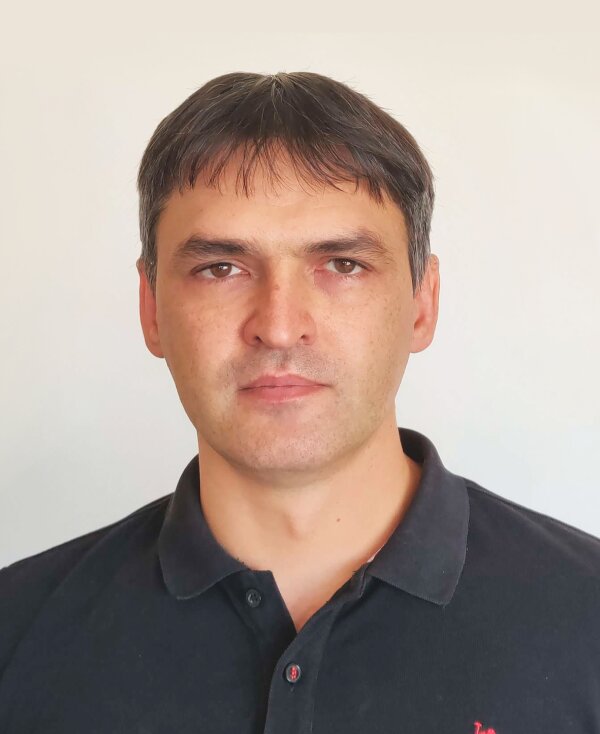 Ivan Sivirin
Business analyst
20 years of experience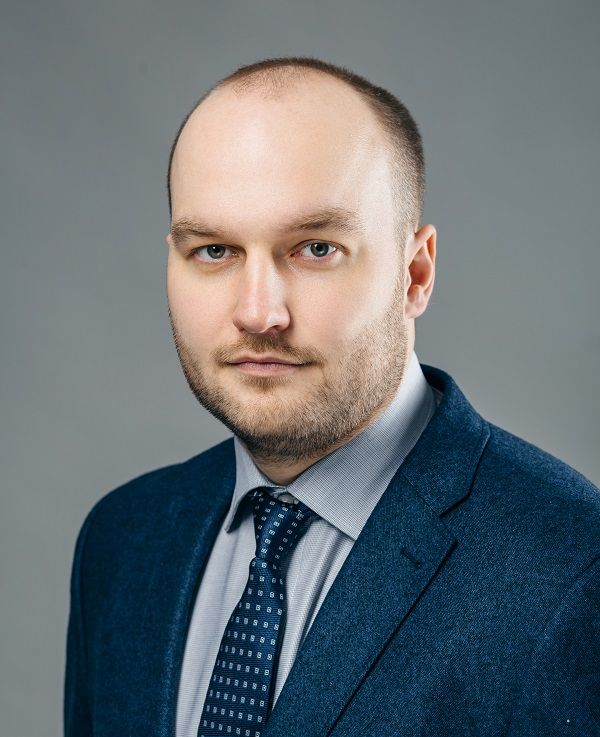 Vladimir Yelizarov
Director of Business Development
15 years of experience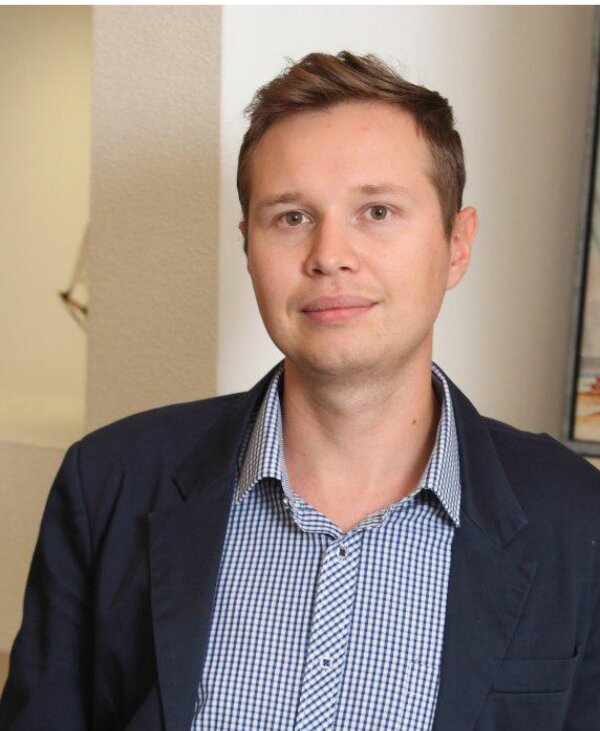 Chris Cramer
Tech lead
12 years of experience
Let us in on your idea!
Discover the secret to turning your innovative idea into a successful business. Chat with one of our expert Product Strategists about your idea today!