StecPoint.
Up and running for 12 years
Since 2009 we've been bringing our client's ideas to life by digitizing processes and automating businesses. We make sure to treat all clients equally with respect and attention paid whether it's a private startup or big government company. We specialise not only in development but in way business works, and that's exactly why we can help you achieve your goals in the most efficient way.
Our mission
Is to raise standards of development in the IT field. We study the market, introduce new technologies, train the team accordingly and constantly evolve in order to set a new level of development quality.
To fulfill this mission, technology alone is not enough. Our approach is distinguished by personal touch: we are always available, there for you in difficult situations and are open to dialogue.
We organize professional conferences,
teach the best development practices and help
improve the professional level for entry level IT specialists.
Our team
Our team consists of 70+ Middle and Senior level experienced specialists. Our analysts are prepared to be there in person, and discuss any existing problems with your project and offer a solution, no matter where you are. And developers, designers and QA engineers will make sure to bring your idea to life, turning prototype into viable product.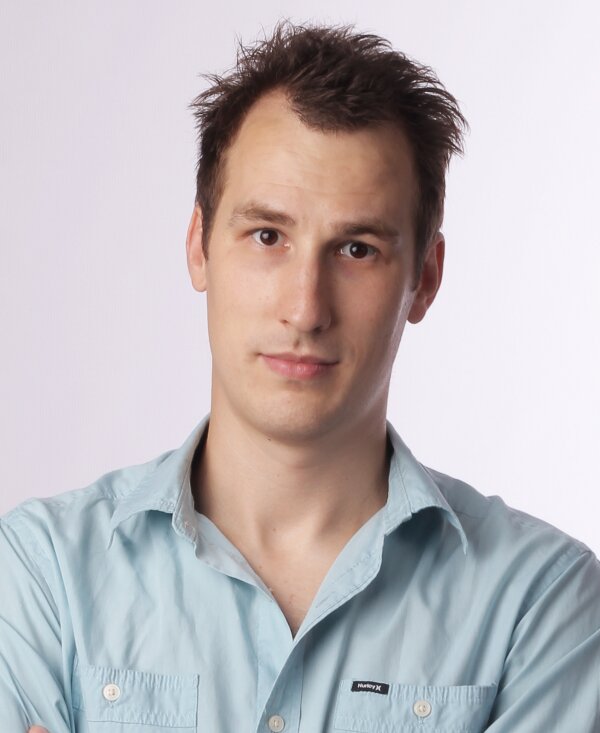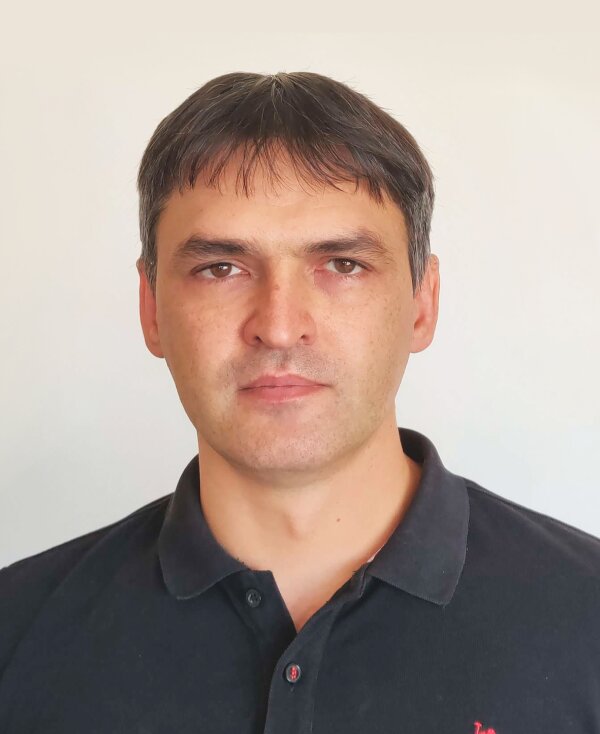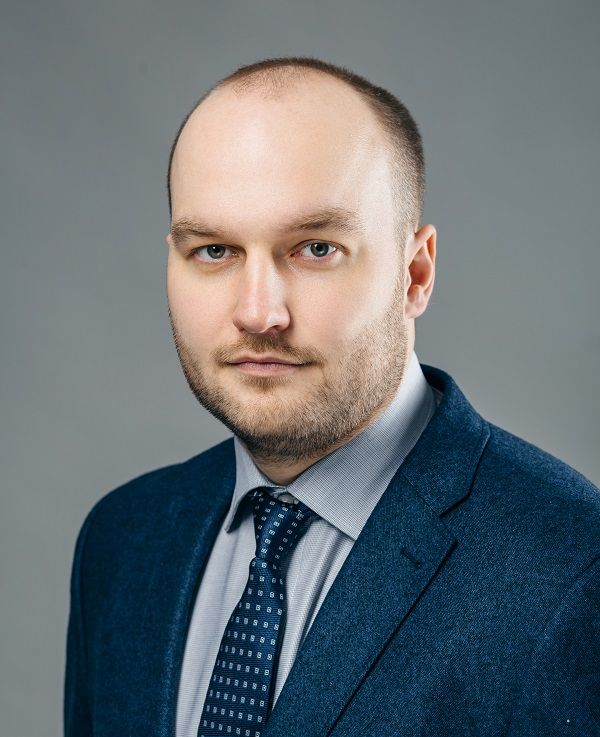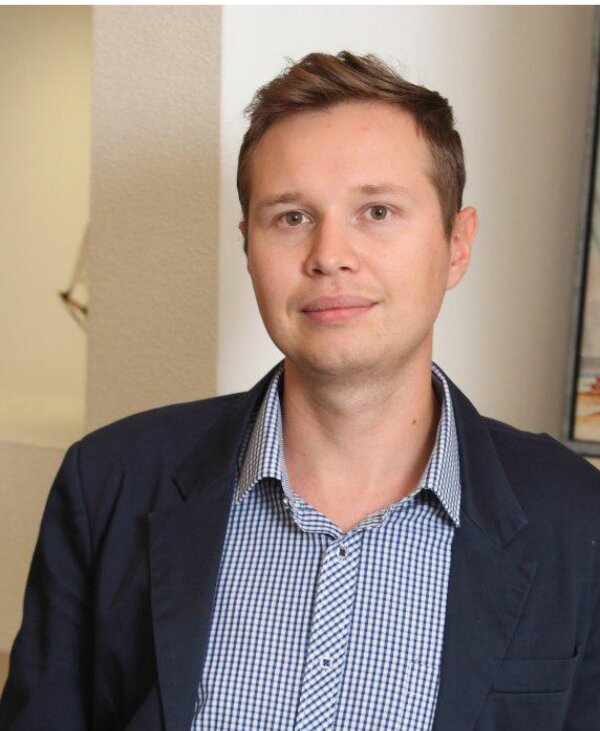 10% of profit goes towards training and improving our team members qualifications
Our team supports animal charities and is conscious of the environment
We support various non commercial organizations in Russia and are thoughtful about our planet and ecology. We made sure our offices are energy efficient, we reduce our plastic use as much as possible and when we do use it - we recycle
Supporting Dog shelter Sobaken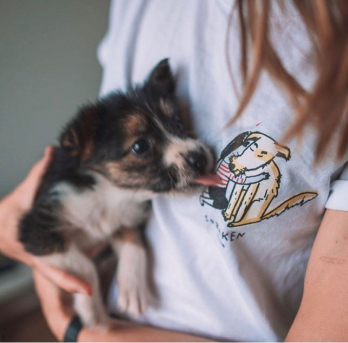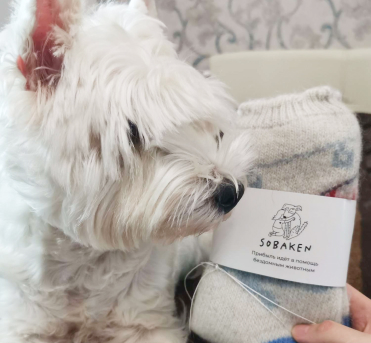 We save the Black Sea dolphins, return them back to their natural habitat
Contact us
Discuss particularly challenging tasks and cooperation prospects directly with our CEO.