Bespoke Development
We help reach new levels of efficiency and reduce costs using tailored solutions when developing applications that coordinate processes, manage resources, generate reporting and automate all aspects of your business.
Finance
Purchase
Field service
Supply Chain Management
Sales
Manufacturing
HR & Payroll
Procurement & Sourcing
More than 23 tailored projects
Solutions that directed at the needs and wants of our clients.
Enterprise resource & process management
Asset management

Project & task management

Resource & workload management

HR management

Sales & marketing automation

Risk management

Document management

Customer-centered software
Customer service, including call center
CRM

Customer analytics

Customer portals

Advertising

Chatbots

E-Commerce

Client applications
Financial management & accounting
Budgeting and planning

Invoicing and billing

Cash management

Revenue management

Expense management

Financial audit

Bookkeeping
We talk business
We dive deep into your business processes to create a solution unique to your project, that tackles your everyday organisational scenarios. We translate your needs into technology solutions coordinated with your industry specifics and business peculiarities.
Knowledge & productivity
Learning & training systems

Knowledge management

Personal productivity & digital workplace

Employee monitoring

Content management & DAM
Supply chain management
Inventory management and optimization

Order management

Warehouse management

Procurement and vendor management

Delivery management

Fleet management
Analytics
Business intelligence

Big data solutions

Forecasting & optimization

Risk analytics
Urgency & security
Emergency response, incident management

Information security

Secure communicators and messengers

Third-party integrations

Remote monitoring
Solutions for your business
Construction
Logistics
Manufacturing
Retail
Startups
Business management
Construction
We develop:
CRM

Planning & monitoring

Tech control

Process control

Financial planning & forecasting

Corporate portals

Document management

Mobile applications
John Smith
Stecpoint helped us reduce construction
time by 20% and overall cost by 5%.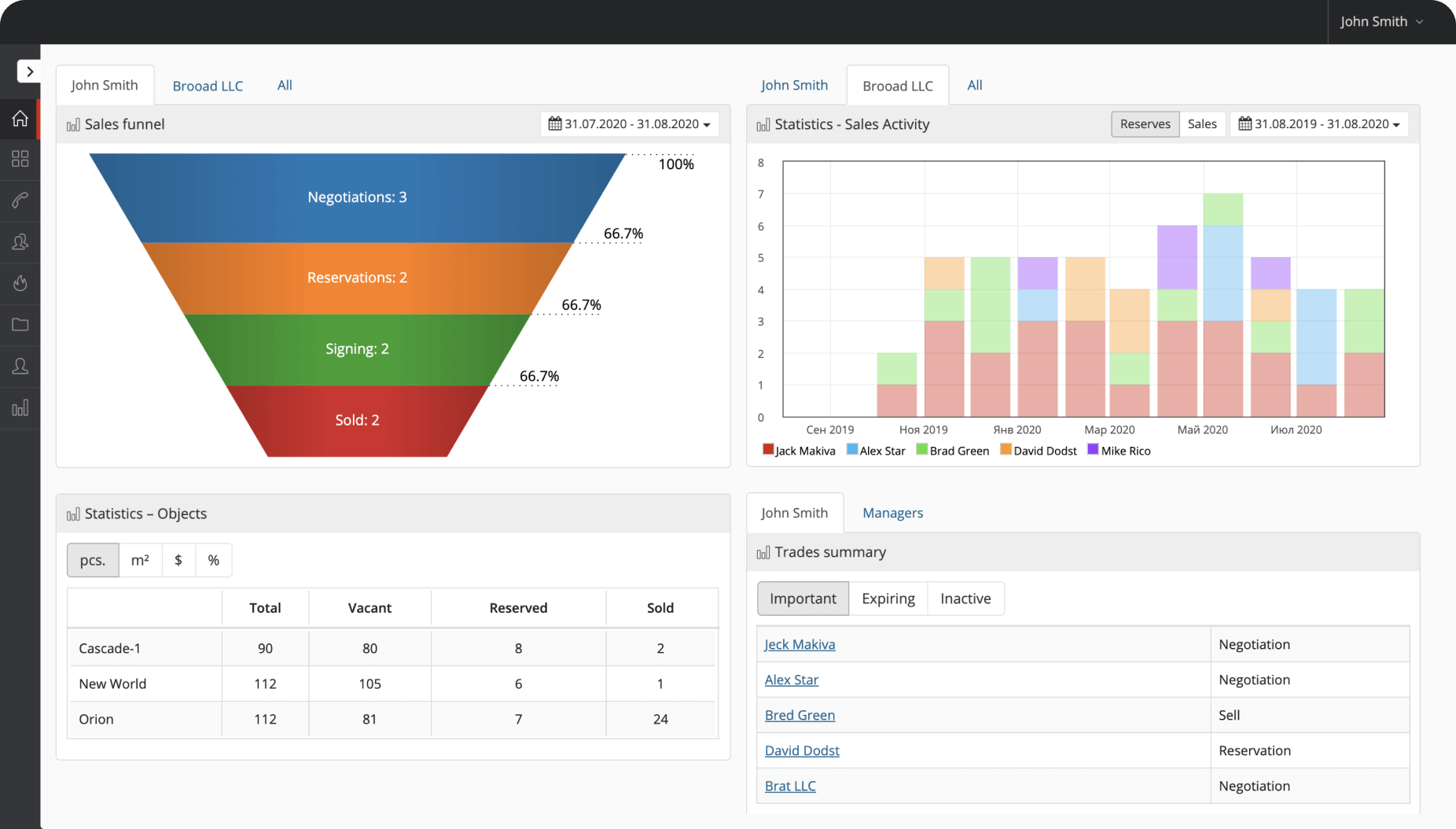 Logistics
We develop:
Fleet management

Dispatch management

Vehicle tracking

Order management

Supply chain management

Mobile applications
Thanks to Stecpoint we have reduced staff
costs by 50% and transport costs by 30%.
Manufacturing
We develop:
Industrial IoT solutions

Manufacturing execution software

Material requirements planning

Production scheduling

Procurement process

Document management

Third-party integrations

Chatbots
Todd Manning
CEO PropTech
We have eliminated production shortcomings thanks to the automation of production processes and quality control.
Retail
We develop:
E-Commerce

Marketplace

Procurement management

Order management

Logistics management

Document management

Procurement & Logistics management

Order & Document
management

Third-party integrations

CRM

Mobile applications
Brenda Hensley
Manager BigBucket
We managed to reduce our inventory by 40%
by automating our purchasing management process.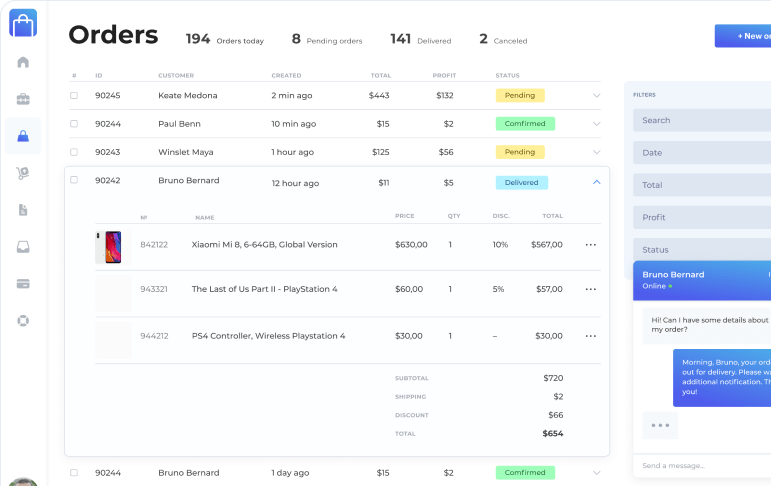 Startups
We develop:
Business analysis

UX/UI & prototyping

MVP

Testing

Maintenance & support
Jacob Martin
We raised $12 million in investments alone after the prompt and qualitative launch of our product's MVP.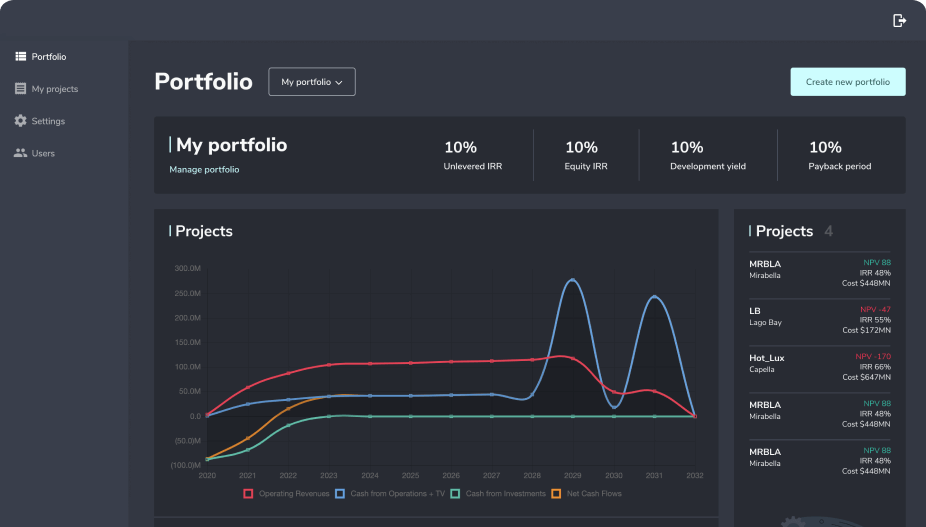 Business management
We develop:
Digital transformation strategy

Business process automation

Data management

Resource forecasting & management

Corporate portals

CRM

Chatbots

Mobile applications
Stecpoint's team helped prepare a digitalisation strategy
for our holding for the next five years, which will save
up to $ 15 million annually for us.
One of our client's testimonial
"Now we have a brilliant platform with functional corporate website and mobile app"
Mitchel Gant,
CBDO at CaboltInvest
Construction Group
I will contact you today
Tasia Babicheva
Head of account management
I will contact you today
Tasia Babicheva
Head of account management